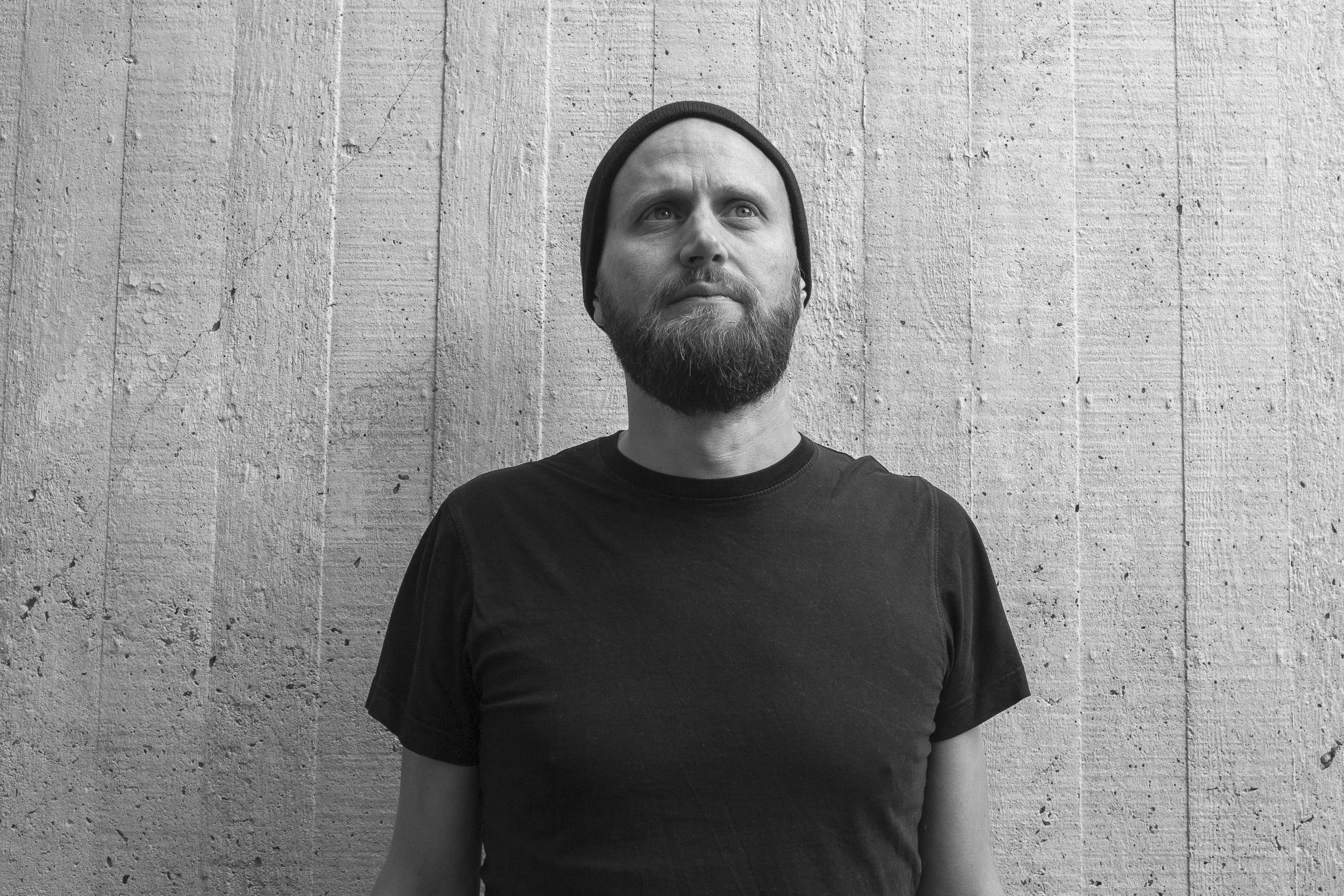 Matt Spendlove
Matt Spendlove is the director of Cenatus where he leads on a variety of projects and contributes skills as creative technologist, electronic musician and multimedia artist. He also runs a record label and previously co-directed the Netaudio Festival.
As an active electronic musician in underground UK dance music and leftfield electronica with a personal musical interest that covers everything from latest pirate radio sounds to the establishment electronic avant-garde, Matt chose to study electronic music and computer science at university. This lead to a career combining elements of these disciplines across a variety of creative projects as well as in his work as professional software developer.
Formalising this exposure to computer programming meant having the skills necessary to seize the opportunity for Internet music distribution by starting the Polymorphic online label in 2004. This platform promoted a variety of music and sonic art across a broad section of styles whilst utilising emerging internet technologies.
This naturally lead to an association with the Netaudio London Festival which he was co-organising between 2006 & 2011. Through working closely with Andi Studer (festival founder) on an event dedicated to promoting digital culture through new music, sonic and multimedia art and conference/workshop lead educational components, he amalgamated his interests and gained valuable experience in cultural event production.
Matt can be found on Github, Twitter, Last.fm and Linkedin and you can check out the latest projects here.
Published on 01 Jun 2012